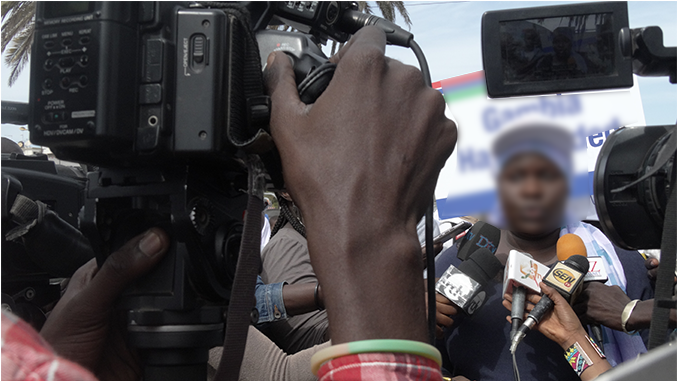 As we celebrate World Press Freedom Day, ARTICLE19 West Africa salutes the courage of journalists and all media practitioners across the regional who work tirelessly to provide critical and vital information to the public and continue to keep those in power to account.  We admire their resilience in the face of adversity and renew our commitment to continue support press freedom.
While progress is made in West Africa in expanding the free expression space, the challenges remain significant. Laws that criminalise expression, harassments, violence against journalists and lack of access to information continue to pose difficulties for media professionals to do their work.
The use of security laws to accuse journalists of terrorism and threats to national security is great a  concern. In addition, transparency of media ownership and political capture of media outlets by government officials and their political and business allies are setbacks for pluralism and diversity that need urgent and concerted actions.